Industry Specific Recruitment Solutions
We help our partners to find the people they need across all specialist functions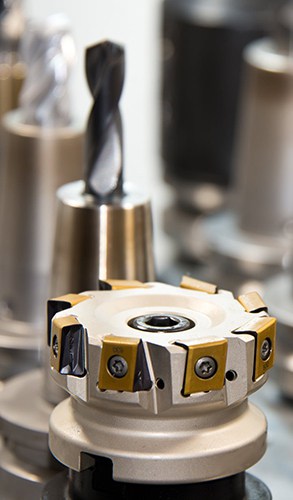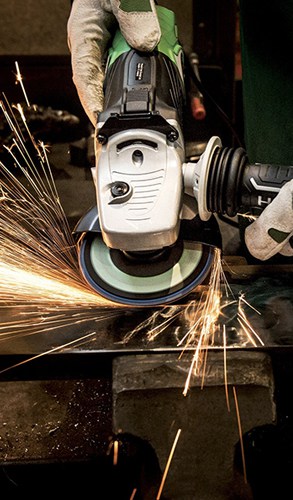 Why Direct-Hire Search?
Speed
Our recruiters are working full-time, around the clock to identify as many candidates as possible for your opening. This allows you to interview a full-group of qualified candidates in a relatively short amount of time.
Candidate Commitment
Candidates that we recruit for full-time, permanent positions have a stronger sense of loyalty. TalSourcer candidates are more likely to accept an offer to leave their current position for a direct-hire role. They also can look forward to paid time off and benefits such as retirement accounts and health insurance.
Larger Talent Pool
Direct hire positions are significantly more attractive to a larger candidate pool. Why? Most-often, the talent you want is gainfully employed by your competitors. We don't recommend our candidates to leave full-time, permanent positions for temporary opportunities.
TalSourcer has access to an extremely large passive candidate pool built upon relationships we've been built over many years. Since we recruit the same positions over and over again in our core industries, we have built proven referral networks that generate results fast.
Save Time
Hunting down candidates that meet the and exceed the requirements
Reading through hundreds of online profiles to build a qualified list of candidates
Reviewing daily applicant resumes
Conducting preliminary phone interviews
Typing up interview summaries
Coordinating feedback & debrief sessions
Managing the candidate experience
Tools
Since recruitment is all we do, we invest in a larger variety of cutting-edge tools beyond LinkedIn and Indeed. We've also built our own proprietary search process to execute a strategic multi-channel recruitment campaign for each new search.
90 Day Guarantee
Our direct hire placements are guaranteed with a comprehensive 3-month replacement agreement that offers 100% protection for the first 90 days.
When time, complexity and confidentiality are critical, retained search firms are a sound option, and many clients choose TalSourcer. Retained search is particularly appropriate when the need is urgent, the hire will have a significant impact on company performance, or new opportunities emerge that must be quickly addressed. Retained executive search represents a commitment from both sides and sends a strong message to candidates that the company highly values this opportunity.
We understand and thrive in that environment. As one of North America's premier retained search firms, we provide our clients with speed, quality and guaranteed performance outcomes. Our performance-based pricing structure ensures that you get what you pay for…and a whole lot more.
Our retained search recruiters are true business partners with your company
For critically important hires, getting everything right the first time is crucial for success. We listen to all of the dynamics involved in the retained recruiting process, ensuring that everyone in your organization—from the hiring manager to the head of HR—and our organization, are on the same page. By clarifying expectations and minimizing misunderstandings at the outset, we ensure that your organization moves efficiently through the retained recruiting process.
Delivering competitive advantage in a retained search firm.
Business intelligence is a critical component of successful retained searches. To ensure that the candidate you hire will ultimately drive business success for your company, our retained search experts invest up front in comprehensive research. We assess both the position and the corporate strategy. Our comprehensive research evaluates the strategic, financial, political, cultural and operational aspects of the company and the hire. We understand the process. We understand the industry. We understand what it takes to deliver results that will exceed your expectations.
Need Help with finding Talent? We Are Experts!